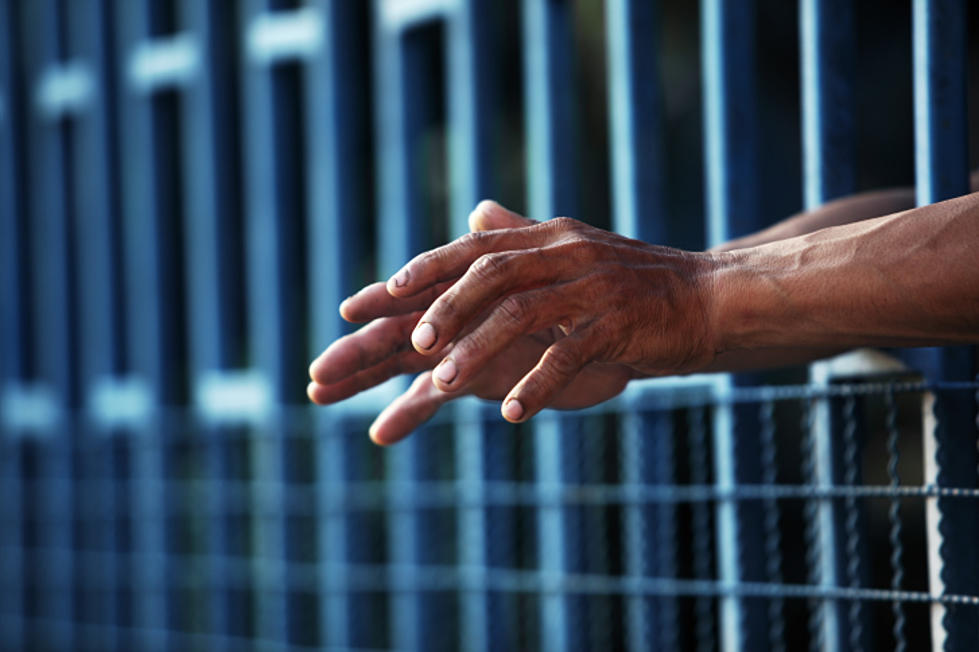 South Texas Man Gets 17 Years for Immigrant Death in Toolbox
sakhorn38
CORPUS CHRISTI, Texas (AP) — A South Texas trucker must serve more than 17 years in federal prison for the death of an immigrant being smuggled inside a toolbox in the rig.
Juan Enrique Escobedo-Moreno of Weslaco was sentenced Tuesday in Corpus Christi. The 45-year-old driver in January pleaded guilty to human smuggling.
Investigators say Escobedo-Moreno last October stopped for inspection at the Falfurrias (fal-FYOO'-ree-uhs) checkpoint, said he was hauling watermelons to Houston and was alone.
Authorities discovered one smuggled immigrant alive in a closet behind the driver's seat. Officers found a body in a toolbox under the sleeper berth.
Prosecutors say the toolbox was 30 inches (762 millimeters) long, 26 inches (660 millimeters) wide and 16 inches (406 millimeters) deep. The bed was secured by a latch not accessible from inside the toolbox.